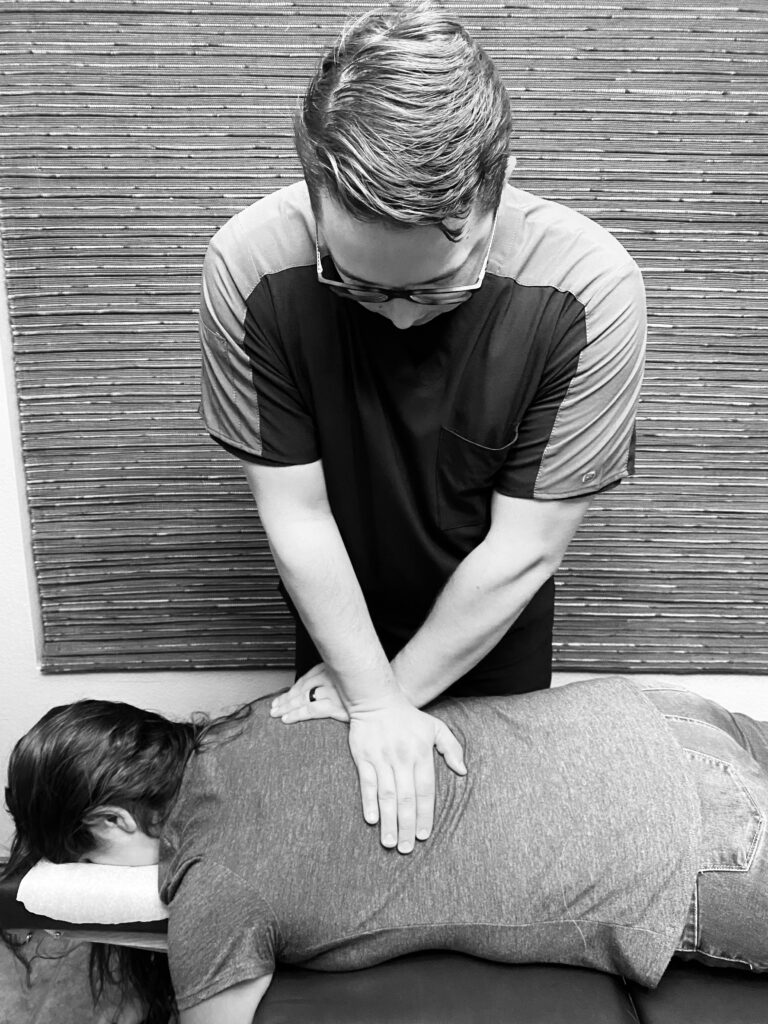 Chiropractic care is mostly associated with neck and back pain, but it is so much more! Chiropractic care is about optimizing your overall health by restoring normal function within the nervous system which is housed in your spinal column. Your nervous system controls all functions within the body and with the nervous system working optimally this can help you continue to do all the things you love year in and year out. Dr. Hernandez uses an approach that is not only specific but gentle when it comes to adjusting which allows him to safely treat patients of all ages.
Hernandez Chiropractic will use state of the art digital X-Rays when deemed necessary. By using this great diagnostic tool, this allows Dr. Hernandez to not guess when it comes to your health. X-Rays of the spine allows us to identify abnormalities and issues that may cause compensations in your body that may be left unseen. Vital information taken from Digital X-Rays will help Dr. Hernandez determine the appropriate and most effective treatment plan that is specific to you.
"To see is to know, not to see is to guess, and we will not guess when it comes to your health!"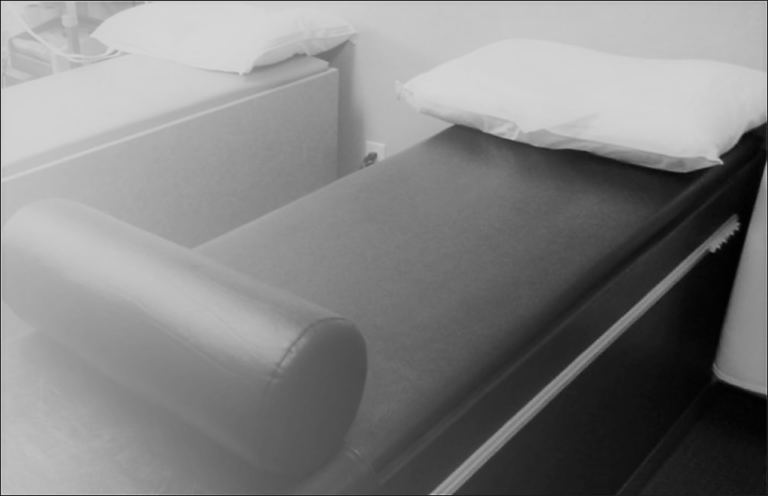 Intersegmental traction is a fan favorite. This machine moves up and down the spine at a constant rate. This allows the vertebrae of the spine to separate which exercises the surrounding muscles and ligaments which can allow blood flow back into the discs. 
Automobile
Accident
Patients
Whether you are involved in a major accident or a minor fender bender you should not go without a complete spinal examination. Accidents can cause misalignments of the spine which can lead to nerve impingements that can cause pain and discomfort immediately or later down the road. A complete spinal exam consists of a physical exam, X-Rays, and treatment if necessary. For those patients involved in a motor vehicle accident Chiropractic care is a non-invasive, drug free approach that will address issues at its root cause.