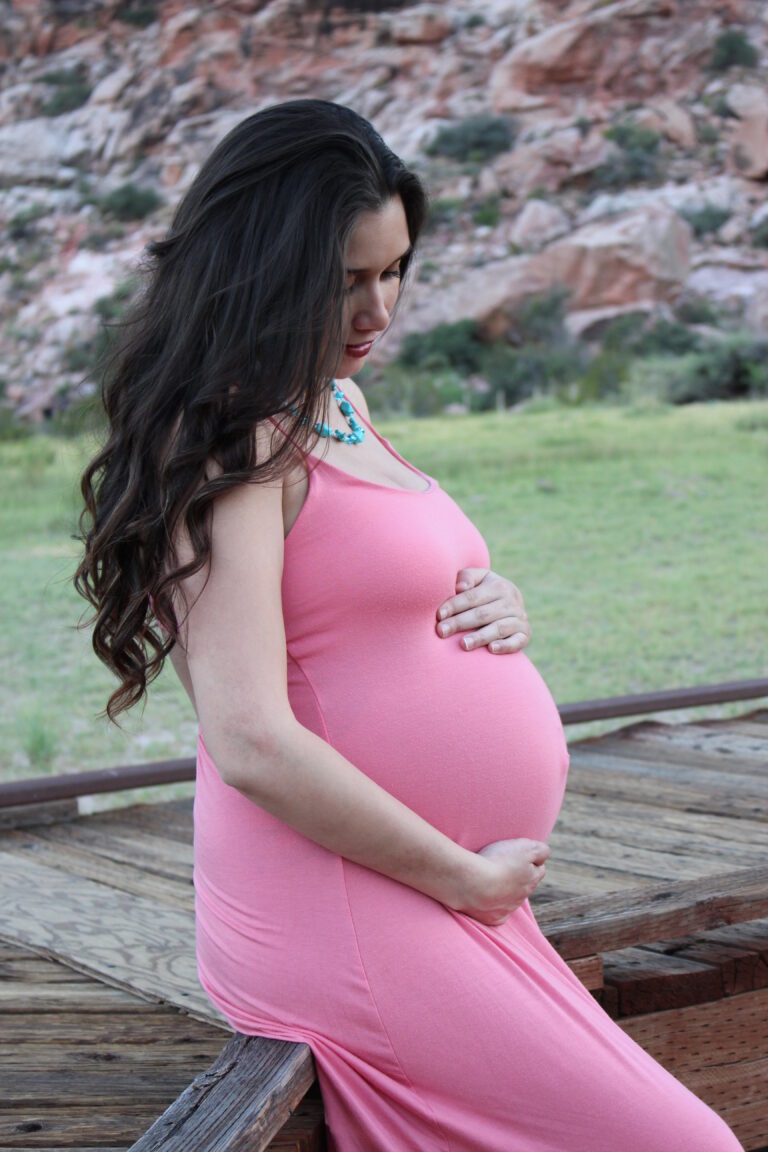 As the body goes through an incredible amount of change and stress during pregnancy, proper alignment and positioning can help with many of these changes. Some of these stressors can be attributed to; pelvic misalignment & pain, rib pain, back pain, sciatica, and many more. Dr. Hernandez is a member of the International Chiropractic Pediatric Association (ICPA) and is certified in Webster Technique.
The ICPA defines the Webster technique as "a specific chiropractic analysis and diversified adjustment. The goal of the adjustment is to reduce the effects of sacral subluxation. In doing so neuro-biomechanical function in the pelvis is improved."
Development of one's spine and nervous system rapidly grows from birth to the first couple years. Proper alignment and a healthy nervous system is imperative to a child's ability to develop and function optimally as your baby grows. Chiropractic care has been shown to assist in proper development and Dr. Hernandez's emphasis on gentle chiropractic care will not only provide a safe and natural way to correct your baby's spine but, the specificity will be customized to your babies needs. When it comes to pediatric care, the adjustments performed are no more than checking the ripeness of a tomato.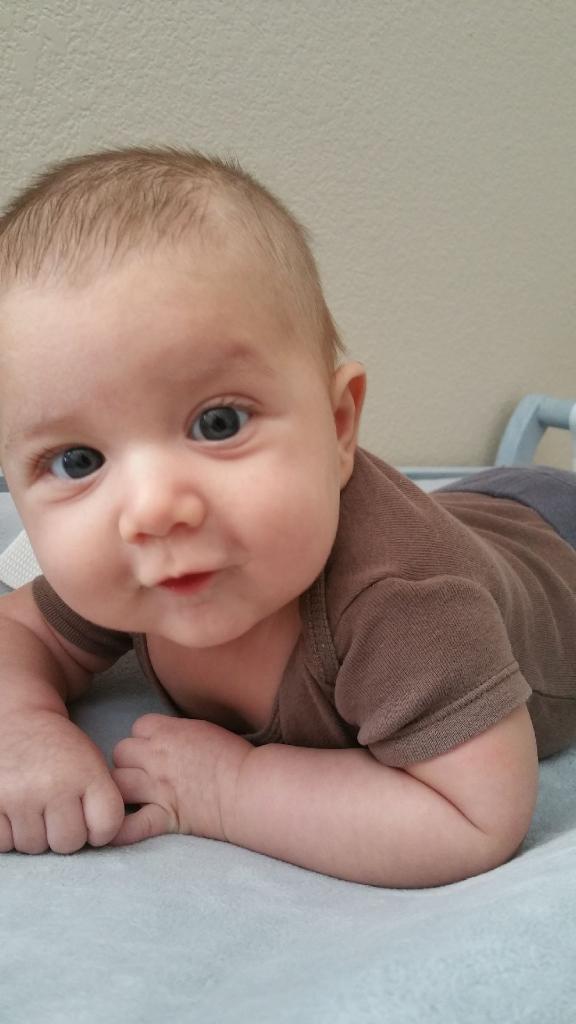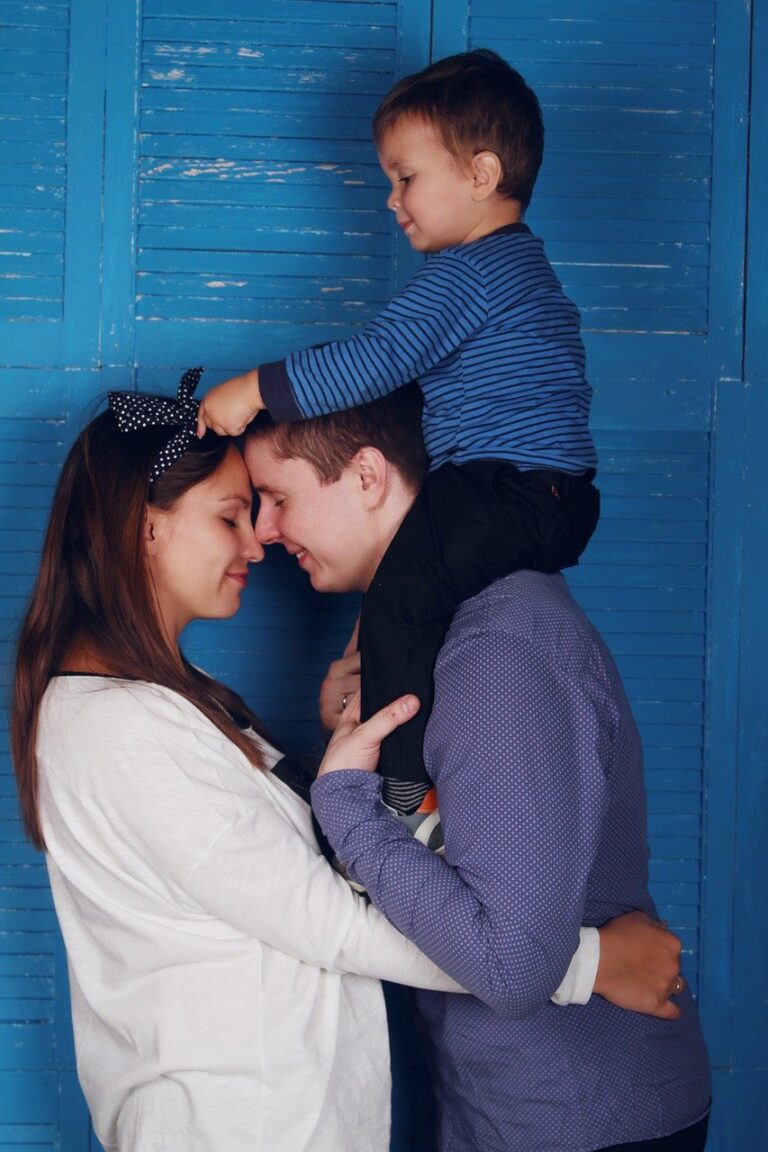 Newborn to elderly, we all experience growth and development throughout our lives. Infants experience a great deal of physical trauma during birth and rapid neurological development within their first few years. Chiropractic care can assist in proper development and can be the start to a natural way of care for a lifetime. Pediatric adjustments are much gentler than adjustments you see on adults. The pressure used is no more than you would use to test the ripeness of a tomato.
As you enter adulthood chiropractic care is a great non-invasive drug free approach that can assist in the removal of pain, discomfort, and even a great option when it comes to preventative care. Whether you're getting the kids into the car, completing household chores, or enjoying your time on the golf course, your spine is involved in almost every day to day task. An optimally functioning spine and nervous system is extremely important and even more important as the years go on.
As you enter your golden years, you may feel aches and pains that were not a problem earlier. Specific and gentle chiropractic can help with these age – related degenerative conditions to improve your pain, discomfort, and overall health.
Due to the current situations with the pandemic, there are many more adults and children working on computers. Long extended hours working on the computer can lead to stress and many aches and pains in the neck and back. Dr. Hernandez has had much success with patients whose jobs required them to do this. Not only will you receive chiropractic care but ergonomic advice and changes to minimize the stress on the spine while you work or attend school from home.